How does the Connected oil monitor work?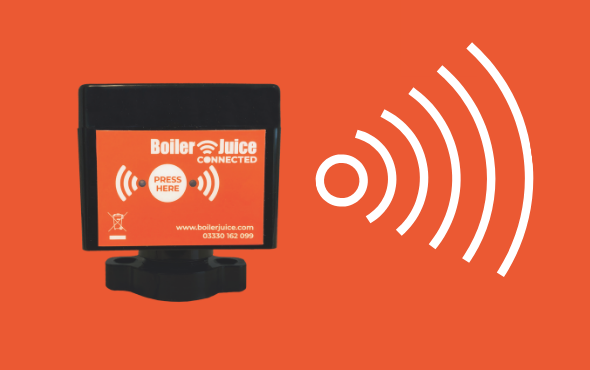 1. Fit the monitor onto your tank and activate the monitor. (the monitor will search for mobile phone signal)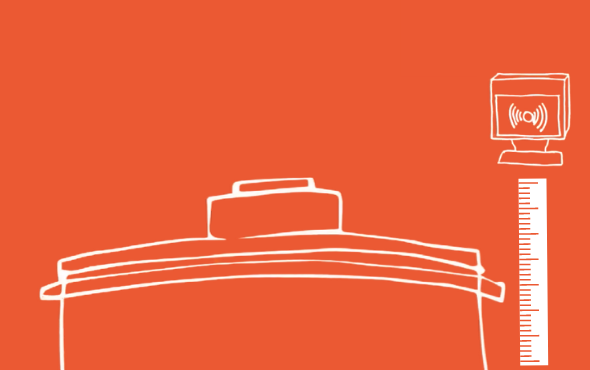 2. The monitor will measure how many millimeters of oil is in your tank. This reading will be taken at the same time every day.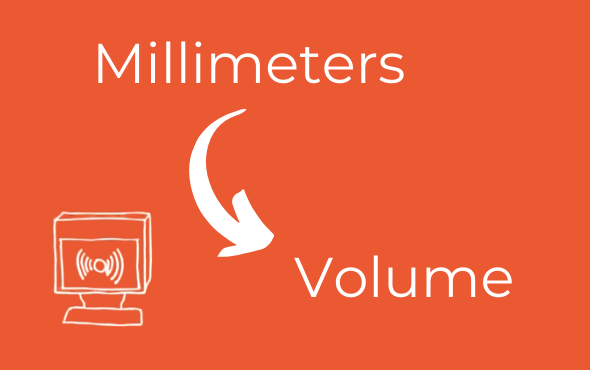 3. Using the tank dimensions you've provided on your tank account, the system then converts the millimeters into volume.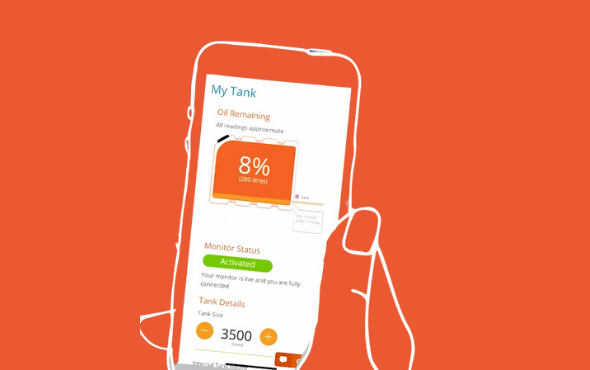 4. Your oil levels will appear on your tank account
Why does my monitor not read the exact measurement of my heating oil?
We want to be transparent on how our oil monitors work with the Connected service. Our monitors are there to track your heating oil levels, the data we receive from the monitor tells us when to order your top-up. If there is a substantial difference between the oil in your tank and the oil levels on your tank account this may be due to one of the two reasons below.
Our oil monitor gives an estimation of your oil levels due to the monitor rounding litres to the nearest 10.

The wrong tank dimension has been provided.
When setting up the Connected monitor we ask for your heating oil tank dimensions. It is important these measurements are correct as they can affect the oil levels we show you on your tank account and also your monthly estimations.
To help you find out your tank size, we have created the video Setting you up with ease.

The Connected monitor is too short or too long for your oil tank.
We have a few different sizes of oil monitors that are used for our Connected service. To make sure we give you the right information about your oil levels, we send an oil monitor based on the size of your heating oil tank.
If the wrong oil monitor is placed on your tank, it can give inaccurate readings of your oil levels and may affect your automatic top ups.
If there is an issue with my monitor what should I do?
Our monitors are reliable and are tested to work efficiently for the Connected Service. However, If you think there may be an issue with your monitor, you can contact one our Connected customer service agents by calling 0333 016 2099.
Rated 9.2 out of 10 based on 37,654 reviews on TRUSTPILOT
Proud to be most trusted heating oil provider
Competitive, reliable and easy to order
I have had 3 deliveries via Boilerjuice over past few months and each time the price has been very competitive, especially if you dont need oil urgently...
Claire Wilson
Always smooth process
Always a smooth, easy order and delivery process. I've been with Boiler juice for many years and am very happy with the service received.
Lorna
Would recommend to anyone
Always the cheapest, easy to order, have used them 3 times. Oils always delivered on time or early. Brilliant company would highly recommend anyone to them.
Laura Hirst
New to Heating Oil
How do Buying Weekends work?
Every day, we group qualifying orders in the same postcode district to help our customers save more on their heating oil.
Over Buying Weekends these orders are grouped across Friday, Saturday AND Sunday, giving you an even better chance of receiving a Group Saving. ​
Best Price Promise
What it is and how it works?
We have been saving our customers money and time for more than a decade! If you place your order with BoilerJuice, and subsequently find a cheaper price, we will credit the difference to your tank account for use on future orders, subject to T&C​
Read more
Group Savings
Save more with Group Savings
Typically, when you buy more than 2,000 litres of heating oil, you will pay a lower price per litre than if you were buying 500 litres.
This is because it is cheaper for Suppliers to deliver one large 'bulk' order to one area, than it is for them to deliver several smaller orders in different areas.​